Share: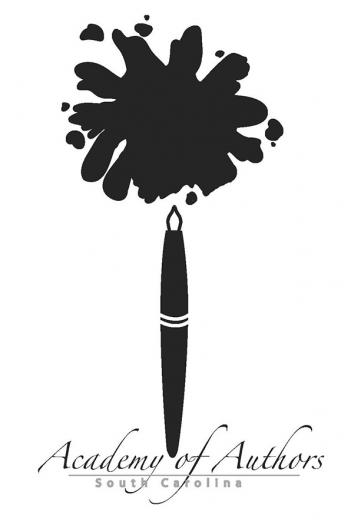 Four South Carolinians have been chosen to receive the fiction and poetry prizes awarded annually by the S.C. Academy of Authors, founded in 1986 to identify, recognize and promote the state's distinguished writers. 
Celeste McMaster's short story "Shimmy" won the Elizabeth Boatwright Coker Fellowship in Short Fiction, a $1,500 award accompanied by publication in "Fall Lines" from Muddy Ford Press. McMaster is an associate professor of English at Charleston Southern University.  She has published fiction and poetry in various literary reviews and was the 2016 winner of The Saturday Evening Post's Great American Fiction Contest. Julia Hogan's short story "This Is Where I'd Start Again" won the Elizabeth Boatwright Coker Student Prize in Short Fiction, a $1,000 award. Hogan is a marine science student at the University of South Carolina in Columbia. Her work can be found in various literary reviews.  Matthieu Callier, author of the short-story collection "Loss Angeles," judged the fiction contests. He is the recipient of a Short Story America Prize for Short Fiction and a Shakespeare Award for Poetry. In his award descriptions, Callier wrote that McMaster's story was "artfully crafted" while Hogan's story contained "a tremendous amount of heart and humor."
Amanda Rachelle Warren of Aiken, South Carolina won the Carrie McCray Nickens Fellowship in Poetry, a $1,500 award accompanied by publication in "Fall Lines" from Muddy Ford Press.  Warren, who has a doctorate in English from Western Michigan University, is a former poetry editor for "Third Coast." Her chapbook "Ritual no. 3: For the Exorcism of Ghosts" won the 2009 South Carolina Poetry Initiative Chapbook Competition and was published in 2010. She works in Aiken as a freelance writer. Anna Marie Green, a recent graduate of Coastal Carolina University, won the Poetry Society of South Carolina Student Prize, a $1,000 award.  Green, a Dell Scholar at Coastal Carolina, was an editor from 2014-2016 of "Archarios," the university's art and literature magazine. Kate Daniels, director of Creative Writing at Vanderbilt University in Nashville, Tennessee, judged the poetry submissions. She is the author of four volumes of poetry, most recently "A Walk in Victoria's Secret." Daniels wrote of the poetry submissions, "Those who say that the American South no longer exists as an identifiable region might have their opinions revised were they to judge a contest like this." 
Winners are also invited to an awards brunch during the weekend that includes the annual SCAA induction ceremony, held this year April 22, 7 p.m. at Francis Marion University Performing Arts Center in Florence, South Carolina. Admission to the induction and dinner cost $35 per person; tickets may be ordered through scacademyofauthors.org.
Inductees for 2017 are historian Dan T. Carter; poet Cathy Smith Bowers, journalist Jim Hoagland; and, posthumously, writer and educator Arthenia J. Bates Millican. 
For more information, please contact: SCAA President Tom Mack, tommack5@att.net.