Share: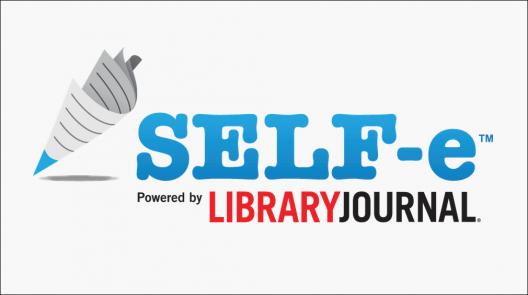 Learn how SELF-e can help you publish your work. Join us at the South Carolina State Library on February 23 as we host the "Self-Publishing with SELF-e" learning session!
Attendees will learn how to upload publications to SELF-e, a statewide online self-publishing platform provided by the South Carolina State Library. Attendees will also review the IndieSC catalog of self-published books and learn about issues regarding copyright, using illustrators, publication formatting, and more.
To find out more information on the event, please contact SCSL Director of Communications Curtis Rogers or Public Information Specialist Sean Gruber.
To register, please visit our events calendar.
IF YOU GO
WHEN:  Feburary 23, from 9:30 a.m. to 11:30 a.m.
WHERE: South Carolina State Library, 1500 Senate Street, Columbia, SC
COST:  Free, registration required.