Share: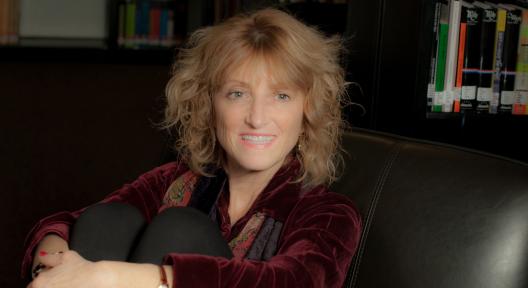 South Carolina State Library has joined as a presenting sponsor.
"If everyone could read the entries for this year's South Carolina High School Writing Contest, they would feel better about our future." Thus begins Marjory Wentworth, the state's poet laureate, in her foreword for Writing South Carolina: Selections from the Second High School Writing Contest. Released this spring by the University of South Carolina Press, volume 2 of Writing South Carolina includes the work of 29 high school juniors and seniors who were finalists in the annual competition during the 2014-15 school year. As with the preceding and following contests, students respond – in no more than 750 words—to a single question: "How can we make South Carolina better?" Wentworth, grand judge that year, described her surprise and pleasure about the submissions she read. Her foreword continues: "We all worry that young people don't read the newspaper or care about politics or social issues; these fine essays, poems, and stories prove otherwise. These students are passionate about social justice issues, and they understand the complex links between politics, public spending, and public policy. Their empathy for the least fortunate among us is deeply felt. This is what touched me the most about their writing."
For full article, please visit USC Honors College News.