Share: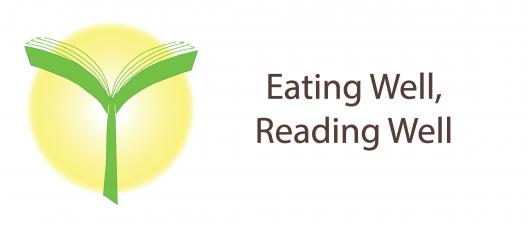 The goals of SC Plants the Seed are to promote early literacy and lifelong learning, to increase awareness about locally farmed produce, to provide lower income and rural populations the chance to buy healthier foods, and to educate residents about safe food preparation and storage.
Public libraries, in partnership with the South Carolina State Library, Department of Social Services, Department of Health and Environmental Control, and local farmers, will provide training on nutritional foods and free children's books to all SC Plants the Seed attendees. If you spend $5.00 in Supplemental Nutritional Assistance Program (SNAP) benefits, you will receive $10.00 worth of SNAP Healthy Bucks tokens to purchase produce from the approved Healthy Bucks farmers. anyone is able to purchase produce with SNAP, Healthy Bucks tokens, credit cards, debit cards, or cash. DHEC will provide samples to attendees so they can taste recipes that use the produce available.
For dates and locations, please visit our SC Plants the Seed page.