Posted by Curtis Rogers, Tuesday, Aug 15th, 2017
Share: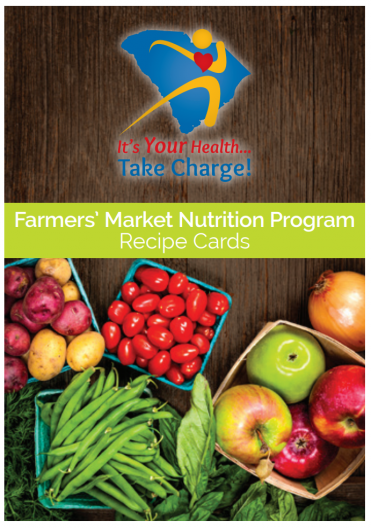 The South Carolina Digital State Documents Depository provides access to publications produced by state agencies and state-supported academic institutions. These publications provide citizens with crucial information about state government, including statistics, annual accountability reports, and data on a wide variety of topics related to the state. The August 2017 South Carolina State Documents publication provides a description, author, and link to the full-text for each new agency document.
This month we highlight Recipe Cards from the South Carolina WIC Program. This pamphlet features fresh and healthy recipes using fruits and vegetables from farmer's markets. Try the minty watermelon cucumber salad, roasted beet and butter bean hummus, or plum-berry mint smoothie!