Share: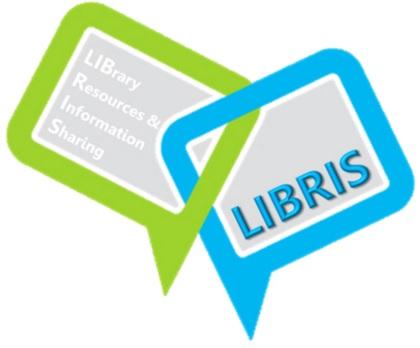 Friday, May 13, 2016 | Hosted by Trident Technical College, 7000 Rivers Ave, North Charleston SC 29406 | Building 920 - College Center
We Need You! We are looking for interesting and exciting sessions for the 2016 LIBRIS Conference and we cannot do it without you. If you have an interesting idea, learned something new you would like to share, presented at a regional or national conference, and would like to present your topic again, dust it off, and submit it.
Conference presentations are sought in all areas, including but not limited to, the following:
Workplace: leadership; continuing education; mentoring; organizational culture; office environment; budgeting; motivation; staff skill development.
User Services: reference; collections; assessment; instructional design; marketing; collaborations; outreach; customer service; usability.
Technology: emerging technologies; technology services; social networking; innovations; digitization; open sources; visual media; web-based collaborative software; virtual libraries.
Submission Guidelines
All proposals must be complete, comprehensive and deemed relevant to conference audience. All presenters will be contacted via email to confirm their submittal and acceptance. All proposal formats should be for a 50 minute session. Some suggested topics from the 2015 Conference evaluations:
EdTech
Best Practices of Time Management
Virtual Conferencing
Social Media Training
Submit your proposal for the 2016 LIBRIS Conference - The submission deadline is March 23, 2016. Presenters must register for the Conference. Feel free to contact Jeronell Bradley at jeronell.bradley@fdtc.edu