Share: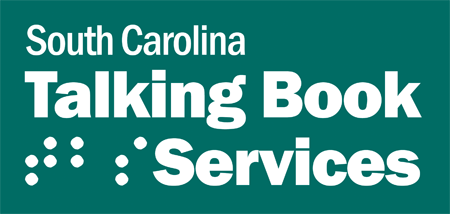 Due to the temporary shutdown of the federal government, beginning Tuesday, October 1, all Library of Congress and National Library Service (NLS) for the blind and physically handicapped will be unavailable.

The South Carolina State Library's Talking Book Services library will continue to take calls and send materials to patrons; however, any online services provided by the NLS will be unavailable.
For more information about Talking Book Services, please visit http://statelibrary.sc.gov/tbs.