Share: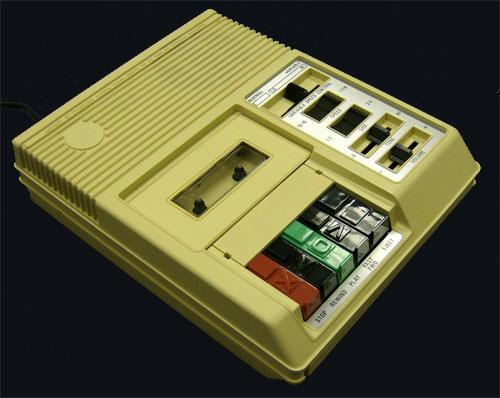 By the end of 2015, if not sooner, all of the Talking Book Services audio cassette books will be out of circulation. The National Library Service (NLS) for the blind has been working to convert as many of them as they can to digital. Many are already available for download from the BARD (Braille and Audio Reading Download) system.
As fewer and fewer cassettes will be sent to library users, Talking Book Services patrons should consider returning the old yellow cassette player to the State Library's Talking Book Services.
Cassette players may be placed securely in any type box and mailed to: Talking Book Services, P. O. Box 821, Columbia, SC 29202.
Returning cassette players is completely free. On the return box, please write "Free matter for the blind and handicapped" where a postage stamp would be placed. The post office will ship the player back to Talking Book Services at no cost to users. TBS patrons may call to request an address label.
Once all the cassettes are gone, all requests for books will only be filled by sending digital books. It is time to say goodbye to the old and embrace the new!