Share: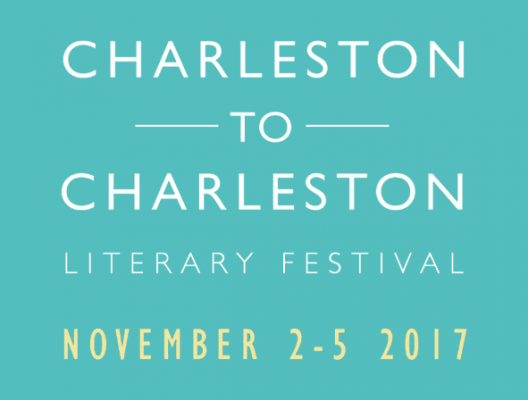 In November 2017, Charleston (England) will join creative forces with Charleston (South Carolina) in the first annual Charleston to Charleston Literary Festival. The festival will bring acclaimed U.S. and international authors to South Carolina for a series of events over several days to share ideas, books, and to meet readers and book lovers from the Lowcountry and across the nation.
The new festival is coordinated by Charleston to Charleston, Inc., a nonprofit 501(C)3 corporation organized by the Charleston Trust in Sussex and the Charleston Library Society in South Carolina. The festival was announced in January 2017, in a series of events featuring Julian Fellowes, creator of Downton Abbey.
For details about the festival, please visit http://www.charlestontocharleston.com.