Share: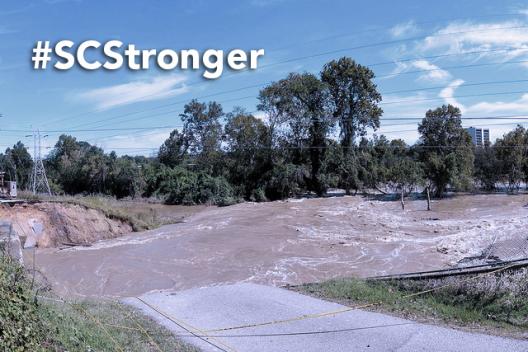 The South Carolina State Library is seeking artwork and literature depicting last year's historic floods for a display commemorating the disaster of October 2015. The library will accept submissions of prose, poetry, photographs, and digital art from the general public this month for #SCStronger, a special library gallery. The display will honor those who responded to the flood event and examine the impact it had on the state.
You may submit up to five (5) works per person by noon on Friday, October 28. The works will be selected for display by a committee of SCSL staff.
For more information and guidelines, please see our submissions page.