Share: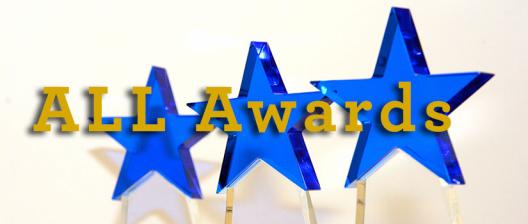 The Annual Literacy Leaders (ALL) Awards Nominations Committee is seeking nominations for the 2017 awards program.The ALL awards are presented by the School of Library and Information Science (SLIS) at the University of South Carolina in the fall of each year to individuals and/or groups that have had a statewide impact on literacy in South Carolina. Their contributions can include the following kinds of activities:
developing and implementing innovative and creative approaches to all forms of literacy;
establishing models of best practices in literacy education;
providing service to underserved groups and communities;
providing funding and support for these kinds of programs; or
making other statewide contributions deemed appropriate by the Committee.
Recipients can be any individuals, agencies, organizations or corporations with a local presence in South Carolina, regardless of their primary place of residence or corporate headquarters. Nominations should take the form of a one page letter summarizing the statewide impact of the nominee with respect to the award criteria. Nominations should be received no later than May 5, 2017. Please send your nominations by email to Kim Jeffcoat at kimj@sc.edu.
For more information and details about submitting nominations for the Peggy Parish Prize, please download the information sheet here.