Company Name & Location:
South Carolina State Library | Columbia, SC
Columbia, South Carolina:
Columbia combines all the graces of the rich past with the vibrance of the emerging Sun Belt. It's the state capital and home to a major university. One of America's outstanding zoos, Riverbanks Zoo and Botanical Gardens, is just minutes from the state capital. The State Museum also tells the colorful history of South Carolina. If you like water sports, Lake Murray is a 50,000-acre playground less than 15 minutes from the heart of the city.

The South Carolina State Library: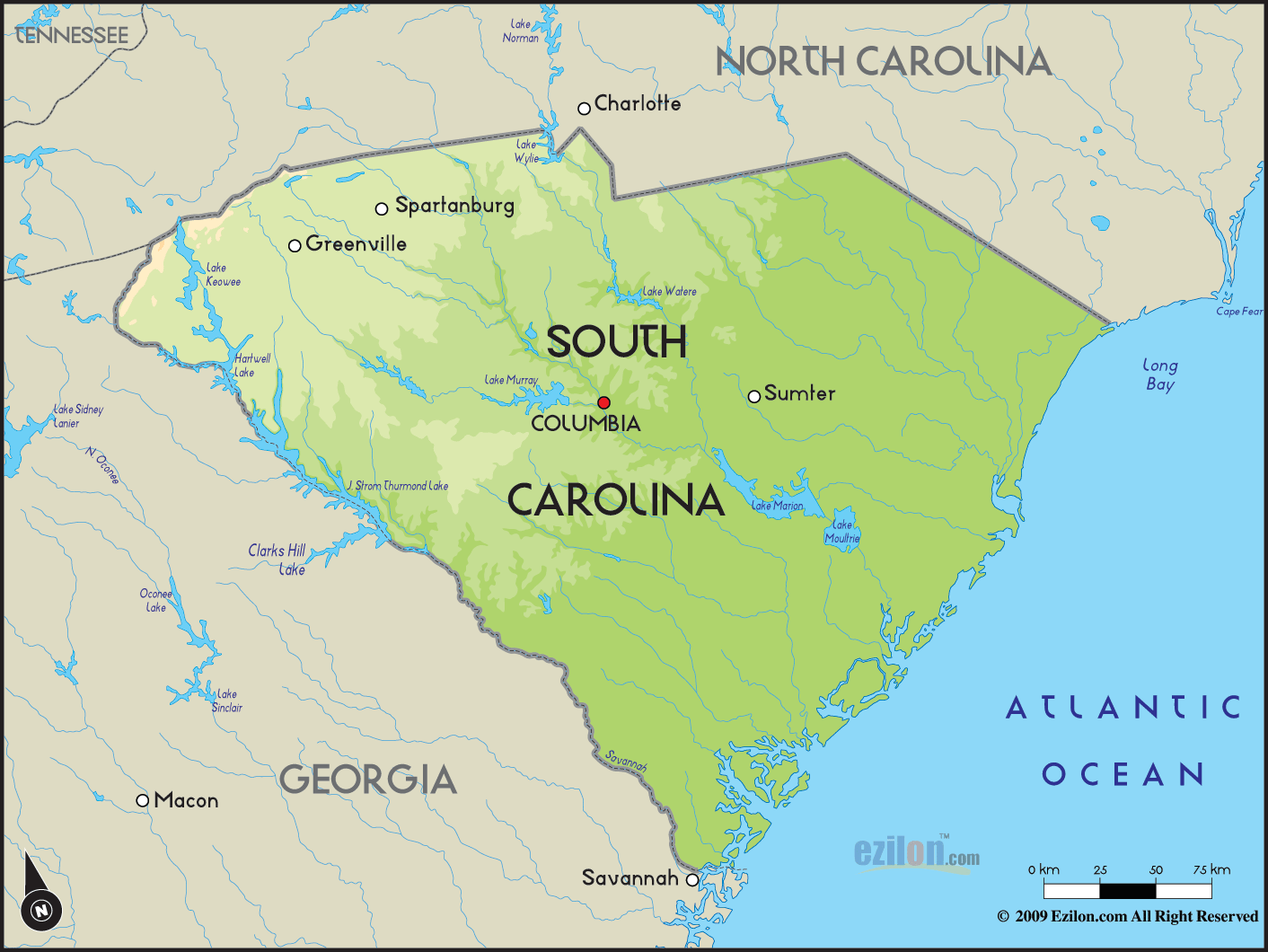 The South Carolina State Library is the primary administrator of federal and state support for the state's libraries. SCSL bears responsibility for public library development, service for the blind and physically handicapped, and library service to state government agencies. The Agency is a locus for collaborative library endeavors of all kinds and works closely with the University of South Carolina's School of Library and Information Science. Headquartered in downtown Columbia, SCSL is well supported with state and federal funds. We serve the people of South Carolina by supporting state government and libraries to provide opportunities for learning in a changing environment. The State Library succeeds because of the people we employ: Passionate professionals who believe South Carolina library users deserve first-rate resources, services, and support. We are seeking talented, enthusiastic individuals who wish to join us in making a contribution to the development of great public libraries. The South Carolina State Library is an affirmative action, equal opportunity employer.
---
Position Overview:
The South Carolina State Library seeks a creative, detail-oriented person to work as a member of a small team that coordinates educational programs, special events, and needs-based services for library professional audiences and other defined community segments. The Statewide Program Coordinator cooperatively initiates, plans, designs, executes, monitors, controls, and evaluates funded projects that have a statewide reach.
Based on the goals and strategic directions of the State Library as implemented within the Statewide Development division, the Coordinator moves ideas to fully implemented programs or projects, incorporating public relations, presentation, and first-level budget management. Externally, the Coordinator works directly with public libraries and other agencies to implement some projects, and internally across departments for others. This position reports to the Director of Library Development who sets direction and oversees the team's expenditures.
Compensation & Benefits:
Starting salary range $32,838 - $45,000 depending on experience.
Benefits Include: vacation (15 days per year); sick leave (15 days per year); holidays (13 days per year), standard benefits package and South Carolina State Retirement System.
Essential Duties of the Position:
Examples of Work
Researches and recommends statewide programs for specific audiences
Identifies trends for adoption in local library communities
Pursues opportunities originating with community partners
Investigates new and innovative services with the overall aim of meeting specific needs or remedying specific deficiencies
Programs may include:

Demonstrations of new technologies that build 21st Century skills for the State's youth (i.e. virtual reality, maker environments, and coding)
Literacy and Family Literacy programs
Reading and book-related programs of all kinds
Learning events that build specific skills for library workers and SC residents

Represents the State Library at meetings, conferences, coalitions, panels, and committees in the community to maintain awareness of trends and new directions, and to seek and strengthen partnerships and program opportunities.
Minimum Education and Work Experience
A Bachelor's or Master's degree in Library Science, Education, English, Communications, or related field.
Three (3) to Five (5) years relevant experience with a least two (2) years in project management or events coordination, preferably in a library.
The Candidate:
Minimum Requirements
Must possess a basic level of knowledge about public libraries and their role in local communities, and the activities and programs typically organized for library audiences.
Able and willing to travel and to work occasional evenings and weekends.
Ability to analyze or develop a project plan and design and deliver programs for audiences of all sizes
Ability to gather, organize, and present oral and written information in a clear, concise, and accurate manner
Good spelling and grammar skills
Comfortable addressing an audience of any size
Knowledge of basic techniques of photo, video, public relations, and social media
Ability to establish and maintain effective working relationships with internal staff, outside organizations, and the general public
Demonstrate enthusiasm and joy in the effort as well as commitment to high quality in the end product and good results for the end user
Preferred Qualifications
Event planning
Grant implementation
Data Collection/Evaluation
Specialty software understanding (project and data tracking, calendaring, related applications)
Additional Comments
The State Library actively promotes professional development and learning opportunities for staff. Work takes place in an office environment. Overnight travel is not expected for this position, however may be occasionally necessary. Some local travel is expected.
Supplemental questions are considered part of your official application. Any misrepresentation will result in your disqualification from consideration for employment.
Please complete the state application to include all current and previous work/salary history and education. A resume will not be accepted nor reviewed in lieu of a completed state application to determine if an applicant has met the qualifications for the position.
Please include a cover letter, resume, and three professional references. Reference and background check will be conducted.
How to Apply:
All applications must be submitted online at jobs.sc.gov. If you have any questions concerning this job posting, please email Deborah Pack, Human Resources Manager at dpack@statelibrary.sc.gov.