Company Name & Location:
South Carolina State Library - Columbia, South Carolina
Columbia, South Carolina:
Columbia combines all the graces of the rich past with the vibrance of the emerging Sun Belt. It's the state capital and home to a major university. One of America's outstanding zoos, Riverbanks Zoo and Botanical Gardens, is just minutes from the state capital. The State Museum also tells the colorful history of South Carolina. If you like water sports, Lake Murray is a 50,000-acre playground less than 15 minutes from the heart of the city.

The South Carolina State Library: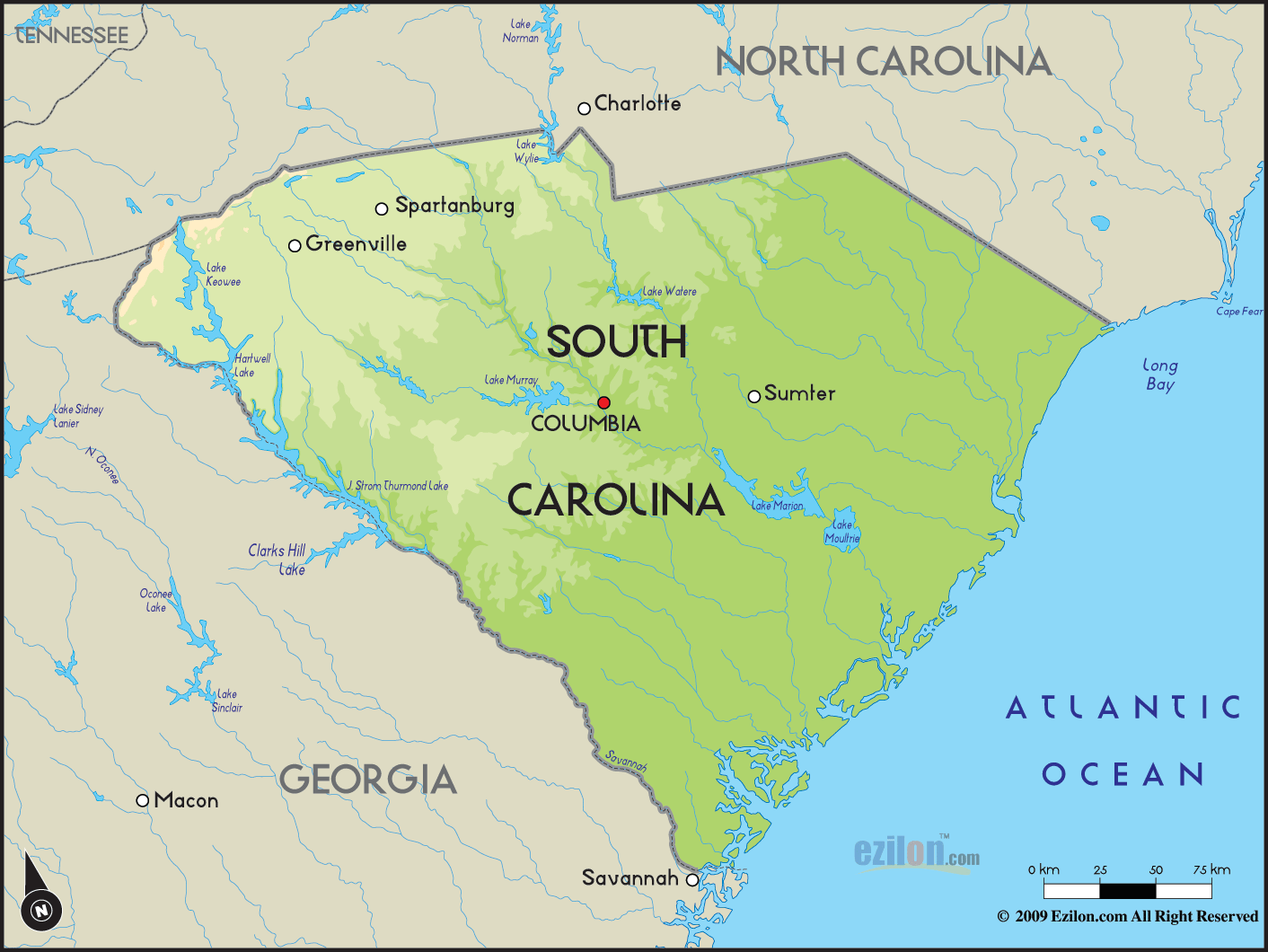 The South Carolina State Library is the primary administrator of federal and state support for the state's libraries. SCSL bears responsibility for public library development, service for the blind and physically handicapped, and library service to state government agencies. The Agency is a locus for collaborative library endeavors of all kinds and works closely with the University of South Carolina's School of Library and Information Science. Headquartered in downtown Columbia, SCSL is well-supported with state and federal funds. We serve the people of South Carolina by supporting state government and libraries to provide opportunities for learning in a changing environment. The State Library succeeds because of the people we employ: Passionate professionals who believe South Carolina library users deserve first-rate resources, services, and support. We are seeking talented, enthusiastic individuals who wish to join us in making a contribution to the development of great public libraries. The South Carolina State Library is an affirmative action, equal opportunity employer.
Position Overview:
Responsible for authorizing all procurement related activities by developing, reviewing, and approving solicitations for acquisition of goods and services at the most advantageous value. Follow the directions of the South Carolina Consolidated Procurement Code, associated regulations, and internal operating procedures. Develop solicitation documents, including scope, instructions to vendors, technical and functional specifications of work, qualifications, award criteria, terms and conditions, bidding schedules, and all necessary attachments. Responsible for the evaluation of responses for procurements to ensure the offers are responsive and accurate. Ensure contracts are awarded appropriately based on source selection method, ensuring that awards are in compliance with SC Procurement Code. 
Compensation & Benefits:
Starting salary range $35,000 - $45,000 depending on experience.
Benefits Include: vacation (15 days per year); sick leave (15 days per year); holidays (13 days per year), standard benefits package and South Carolina State Retirement System.
Essential Duties of the Position:
Manage the day to day activities procuring required goods and services. Oversee the purchase, receipt of goods/services, and inventory of materials. Ensure the delivery of packages and materials to the appropriate person.  Prepare quarterly Minority Vendor, Sole Source and Emergency Procurement reports. Assign budgetary SCEIS accounting streams to agency's Internal Purchase Requisitions, and process Purchase Orders in SCEIS when appropriate. Verify and assign proper approvals, correct documentation, and contractual agreements. Complete small purchases by utilizing agency's Bank of America Procurement Card when appropriate. Reconcile the agency's internal dashboard monthly.
The Candidate:
Minimum and Additional Requirements
High school diploma and three (3) years purchasing experience. 
Understanding of procurement management, property management, inventory control, and supply functions.
Knowledge of the suppliers of various goods/services and of the quality of the materials being purchased.
Ability to identify and analyze factors related to awarding contracts.
Experience working with Microsoft Office Software, including Microsoft Excel.
Must be people oriented with strong management, oral and written communication skills.
Ability to establish and maintain good working relationships with internal and external customers.
This position requires occasional heavy lifting and some daily travel. 
Preferred Qualifications
Associate's degree and six (6) years of governmental experience in procurement and contracts or a bachelor's degree and four (4) years of governmental experience in procurement and contracts.
Experience working with South Carolina Enterprise Information System (SCEIS).
Working knowledge of rules, regulations and provisions of the Consolidated Procurement Code.
How to Apply:
All applications must be submitted online at jobs.sc.gov. If you have any questions concerning this job posting, please email Deborah Pack, Human Resources Manager at dpack@statelibrary.sc.gov.