Company Name & Location:
South Carolina State Library | Columbia, SC
---
Columbia, South Carolina:
Columbia combines all the graces of the rich past with the vibrance of the emerging Sun Belt. It's the state capital and home to a major university. One of America's outstanding zoos, Riverbanks Zoo and Botanical Gardens, is just minutes from the state capital. The State Museum also tells the colorful history of South Carolina. If you like water sports, Lake Murray is a 50,000-acre playground less than 15 minutes from the heart of the city.

The South Carolina State Library: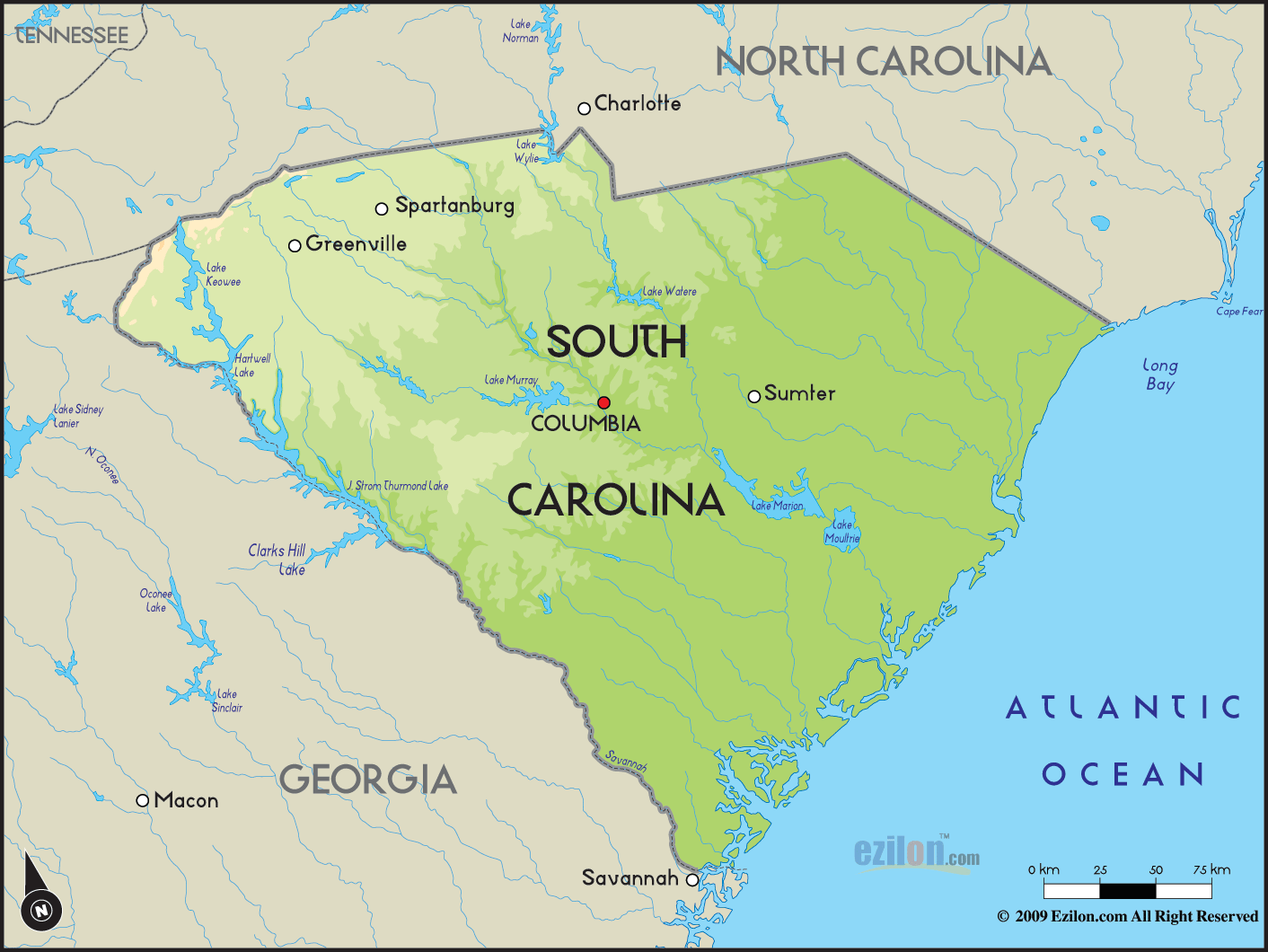 The South Carolina State Library is the primary administrator of federal and state support for the state's libraries. SCSL bears responsibility for public library development, service for the blind and physically handicapped, and library service to state government agencies. The Agency is a locus for collaborative library endeavors of all kinds and works closely with the University of South Carolina's School of Library and Information Science. Headquartered in downtown Columbia, SCSL is well-supported with state and federal funds. We serve the people of South Carolina by supporting state government and libraries to provide opportunities for learning in a changing environment. The State Library succeeds because of the people we employ: Passionate professionals who believe South Carolina library users deserve first-rate resources, services, and support. We are seeking talented, enthusiastic individuals who wish to join us in making a contribution to the development of great public libraries. The South Carolina State Library is an affirmative action, equal opportunity employer.
---
Position Overview:
The Library Consultant works with public library directors, trustees and staff to encourage best practices in library management and operations. The Consultant is a specialist regarding the policies and procedures that guide and govern libraries, and serves as a resource for public libraries and for the Library Development team on a broad range of library topics.
---
Compensation & Benefits:
Starting salary range

$46,000-$55,000

depending on experience.
Benefits Include: vacation

(15 days per year)

; sick leave

(15 days per year)

; holidays

(13 days per year), standard benefits package and South Carolina State Retirement System.
---
Essential Duties of the Position:
Provide advice on best practices for the management and operation of public libraries to directors, staff, and trustees
Provide consultation and training on the roles and responsibilities of Library Boards
Serve as an expert resource in at least two of these areas: Strategic planning; library facilities planning; operational work flow; library advocacy
Research library legislation and Board by-laws, and write policies, procedures, reports and other documents as needed to guide and support the work of libraries
Act as a liaison between the State Library and relevant state and national forums and institutions related to the work of public libraries
Independently identify areas of need in public libraries; research, design and plan for implementation of programs and projects designed to address those needs
Work with library Friends' groups such as the statewide Friends of South Carolina Libraries in an advisory capacity regarding advocacy and community support for libraries
---
The Candidate:
Knowledge, Skills, and Abilities
A masters' degree in library science from an American Library Association accredited college or university and 3-5 years professional experience in a public library position bearing responsibility for a core service area, branch or headquarters facility, or other oversight capacity; public service experience strongly preferred.
Specific knowledge and expertise preferred in library policy development, library legislation, advocacy, and trustee relations. Broad knowledge of the following public library operational and management elements, or ability to develop knowledge rapidly: Library organization and administration, procedures and typical services; library staffing; collection development principles; library support and finance; local, state, and federal rules and regulations which apply to libraries; library customer service; library standards and/or statistics; library facilities planning. Ability to communicate effectively in writing, by email, and by telephone; high degree of comfort in meeting people of all abilities in professional situations. Comfort with public speaking preferred. Ability to work independently and exercise initiative. Ability to define personal goals and contribute to team goal setting and accomplishment of goals; ability to guide the work of others (for instance, an intern.)
---
How to Apply:
All applications must be submitted online at www.jobs.sc.gov
Additional Comments
Work occurs in a typical office environment and is primarily sedentary. Some travel is required.
Complete the State application to include all current and previous work/salary history and education. A resume will not be accepted nor reviewed in lieu of a completed state application to determine if an applicant has met the qualifications for the position. Include a cover letter, resume and three professional references; reference and background check will be conducted.