Company Name & Location:
South Carolina State Library | Columbia, SC
Columbia, South Carolina:
Columbia combines all the graces of the rich past with the vibrance of the emerging Sun Belt. It's the state capital and home to a major university. One of America's outstanding zoos, Riverbanks Zoo and Botanical Gardens, is just minutes from the state capital. The State Museum also tells the colorful history of South Carolina. If you like water sports, Lake Murray is a 50,000-acre playground less than 15 minutes from the heart of the city.

The South Carolina State Library: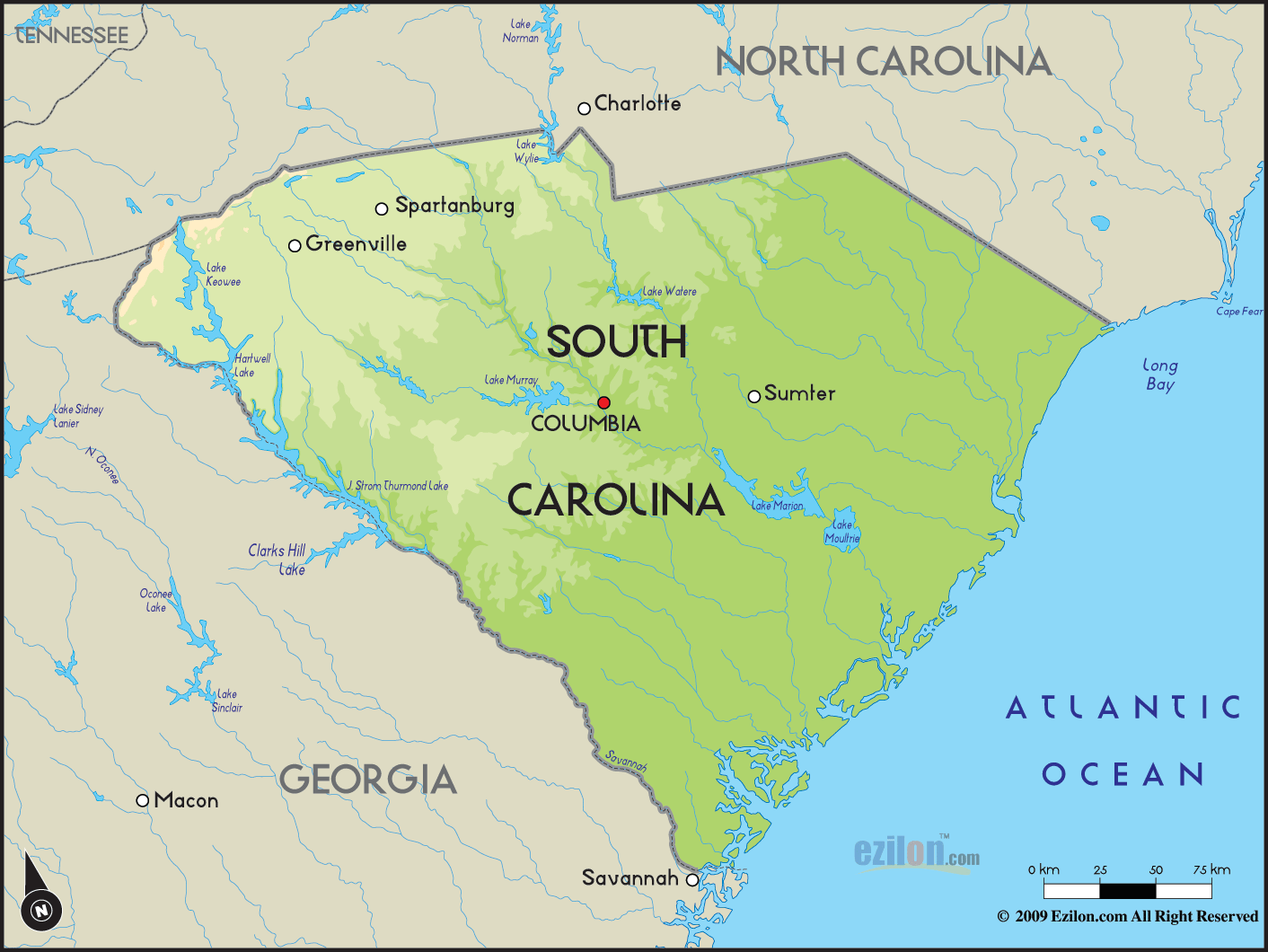 The South Carolina State Library is the primary administrator of federal and state support for the state's libraries. SCSL bears responsibility for public library development, service for the blind and physically handicapped, and library service to state government agencies. The Agency is a locus for collaborative library endeavors of all kinds and works closely with the University of South Carolina's School of Library and Information Science. Headquartered in downtown Columbia, SCSL is well supported with state and federal funds. We serve the people of South Carolina by supporting state government and libraries to provide opportunities for learning in a changing environment. The State Library succeeds because of the people we employ: Passionate professionals who believe South Carolina library users deserve first-rate resources, services, and support. We are seeking talented, enthusiastic individuals who wish to join us in making a contribution to the development of great public libraries. The South Carolina State Library is an affirmative action, equal opportunity employer.
---
Position Overview:
The Grants Administrator coordinates all aspects of the subgrant program for public libraries issuing from the federal Library Service and Technology Act (LSTA) grant program, and serves as the Agency's contact point for all general questions and communication regarding LSTA activities.
---
Compensation & Benefits:
Starting salary range

$42,000-55,000

depending on experience.
Benefits Include: vacation (15 days per year); sick leave (15 days per year); holidays (13 days per year), standard benefits package and South Carolina State Retirement System.
---
Essential Duties of the Position:
Examples of Work
Coordinates and promotes LSTA program subgrants for public libraries.
Assists LSTA subgrant applicants with guidance and training in various formats for preparing grant requests and complying with grant requirements.
Reviews LSTA funding recommendations and implements fiscal procedures consistent with the regulations and goals of the grant program.
Serves as liaison between funding agencies and State Library administrators; serves as point of information for Agency staff regarding all aspects of LSTA or other granting agency (except higher-level budget discussion and decisions).
Informs and trains library personnel statewide as needed in order to promote LSTA funding opportunities and make it possible for libraries to compete successfully for funding.
Oversees the subgrant selection and award process with attention to LSTA and State goals and priorities; monitors the distribution of subgrants and reimbursements to grantees; reports and evaluates the use of grant funds.
Maintains files and records; monitors and improves subgrant documents, guidelines and procedures, and website/libguide content for the information of grant applicants.
Occasionally performs similar tasks with small grant programs based on other funding streams.
Works with the Library Development Director to develop the LSTA Five Year Plan evaluation and planning process.
---
The Candidate:
Minimum Education and Work Experience
A bachelor's degree and grants administration experience.
Excellent writing, math and interpersonal skills.
Able and willing to maintain an orderly, well-documented, responsive and schedule-conscious grants operation.
Ability to establish and maintain effective relationships with grant recipients and with federal, state and local agencies.
Preferred Qualifications
Knowledge of the principles and procedures involved in obtaining grant funds from various federal, state and local sources.
Knowledge of the principles and practices of public and business administration.
Knowledge of government accounting and budgeting practices.
---
How to Apply:
All applications must be submitted online at careers.sc.gov
Additional Comments
The State Library actively promotes professional development and learning opportunities for staff. Work takes place in an office environment. Some local travel is expected. Limited overnight travel may be required.
Supplemental questions are considered part of your official application. Any misrepresentation will result in your disqualification from consideration for employment.
Please complete the state application to include all current and previous work/salary history and education. A resume will not be accepted nor reviewed in lieu of a completed state application to determine if an applicant has met the qualifications for the position.
Please include a cover letter, resume, and three professional references. Reference and background check will be conducted.