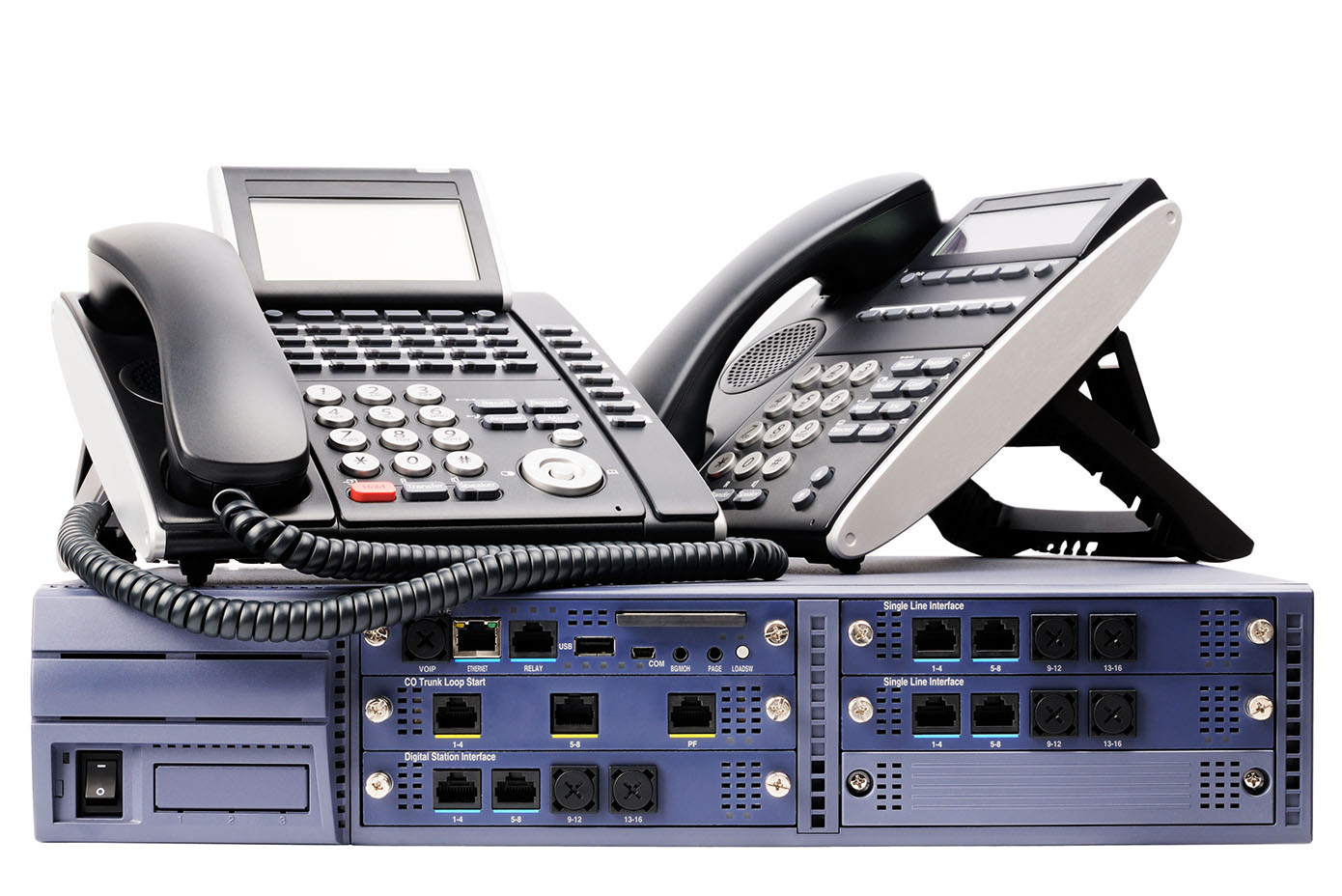 The Universal Service Administrative Company (USAC) Schools and Libraries program, also known as the E-rate program, makes telecommunications and information services more affordable for schools and libraries in America. Congress mandated in 1996 that the Federal Communications Commission (FCC) use the federal Universal Service Fund (USF) to provide discounted eligible telecommunications, Internet access, and internal connections to eligible schools and libraries.
If you have any questions regarding the E-Rate program or the South Carolina State Library's role in facilitating E-Rate funding for South Carolina public libraries, contact Public Library E-Rate Coordinator Paula James, (803) 734-8917.
Visit the E-Rate section for more detailed information about the program.