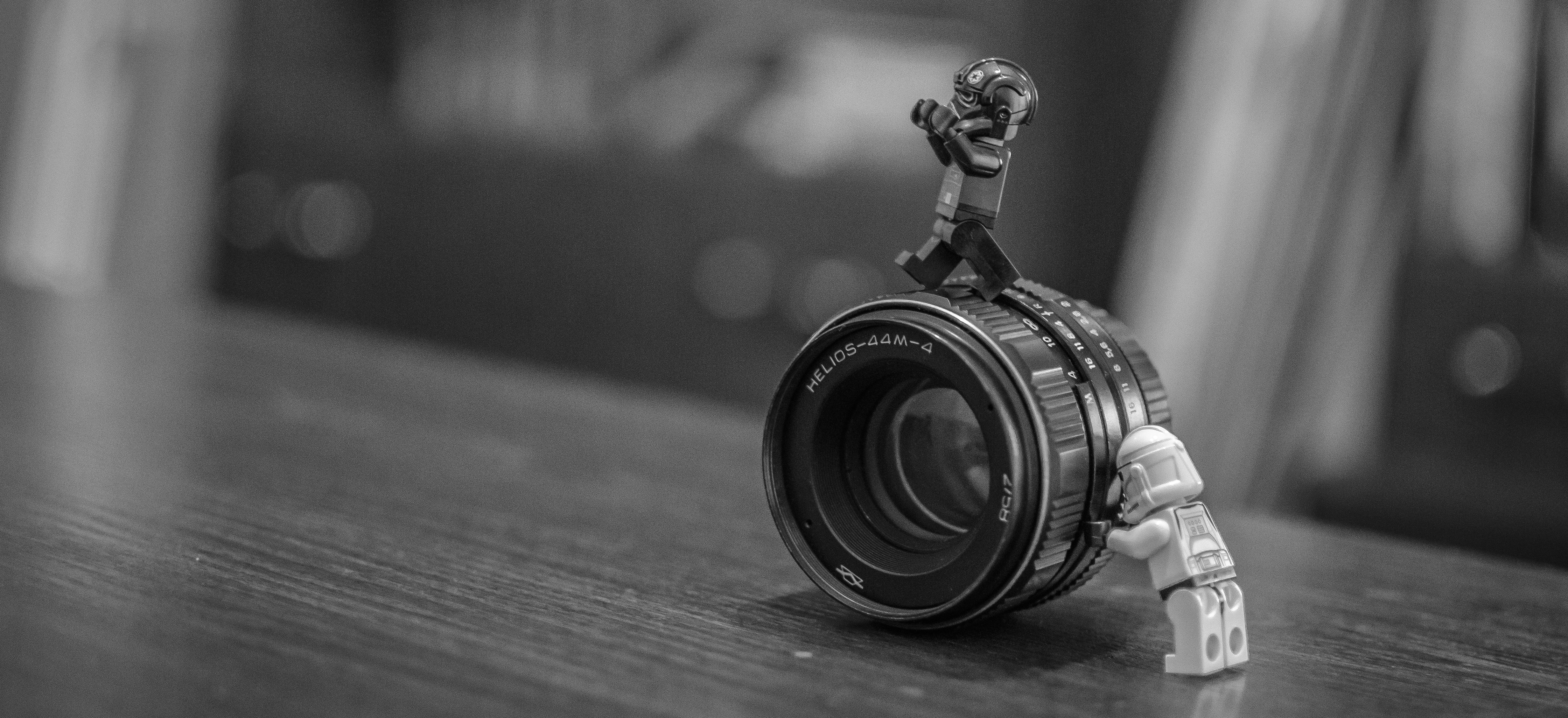 Due to the novel coronavirus COVID-19, Circulating Kits is temporarily suspended. If you have any questions, contact Rebecca Antill.
About the Kits
The circulating kits are kits that contain everything you need to host a library program. These kits are intended for hands-on interaction for all ages, although some kits are more appropriate for certain age groups. We offer a number of circulating kits for libraries to use that include Legos, Kitchen-in-a-Box, Board Games, DIY Escape Rooms, Bilingual Storytimes, Virtual Reality, Let's Talk About It book kits, and many more.
Reserving a Kit
Reservations are handled on Kit Keeper (attach link here). There are detailed descriptions of each kit in Kit Keeper. Reservations can be made up to six (6) months in advance, and branch locations can have two (2) kits checked out at one time. Please include your name and library branch in the "name field" when making a reservation. Shipment of Kits Please be aware that all South Carolina State Library kits are shipped using a statewide courier service, and can only be used in South Carolina.
Kits may be sent through SCLENDS.
Non-SCLENDS libraries will need to make arrangements to return the kits when making a reservation.
Richland County and Lexington County receive kits through their own county courier.
Please allow time for shipping when making a reservation. Plan your program a few days after the kit is supposed to arrive.
Lost Items
Borrowers assume responsibility for broken, lost, or missing items from kits. You will need to sign a User Agreement for certain kits before using. Contact us at kits@statelibrary.sc.gov for more information.
Teachers
We encourage teachers and school media specialists to utilize the circulating kits by working with their closest public library. Our preferred method is that you ask a public librarian to book the kits for you. This is the easiest way to keep the public librarians in the loop when booking, and the best way to ensure that confusion is avoided and you receive your kit in a timely manner.
If you have questions or encounter any issues, please contact kits@statelibrary.sc.gov.