Latest News
Friday, 18 April 2014 09:09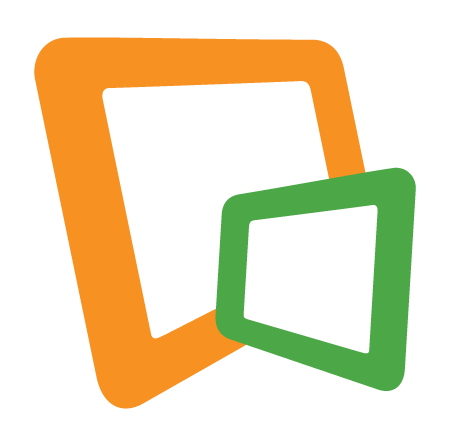 Did you know that our Discus databases are really current?  A search in MasterFILE Premier today pulled up 225 articles about Ukraine from not only magazines and journals that are well known to readers, but also newswires and web news from today also!  For a chance to read multiple opinions and world views of the today's news, do a quick search in this database to bring up fulltext material in sources you normally wouldn't see!  Discus is a service of the South Carolina State Library and is funded by an appropriation from the South Carolina General Assembly through the K-12 School Technology Initiative, and the U.S. Institute of Museum and Library Services.
Thursday, 17 April 2014 13:21
The South Carolina Academy of Authors will honor writers Gilbert Allen, Janette Turner Hospital, John Lane and the late Robert Quillen on April 26 at 6:00 p.m. at Furman University's Younts Conference Center in Greenville, S.C.
Read more...
<< Start < Prev 1

2

3 4 5 6 7 8 9 10 Next > End >>